Towel Steamer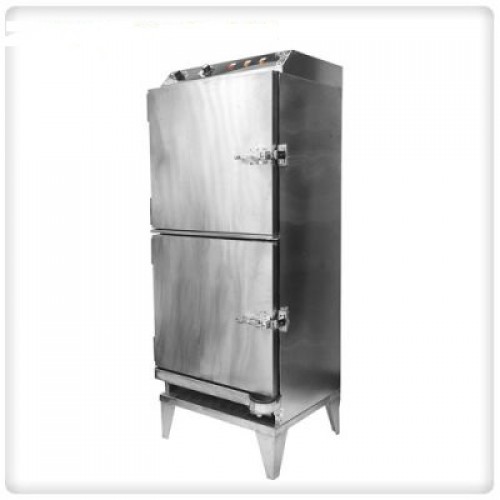 Towel Steamer


The Watkins Towel Steamer is a must have for any type of spa salon. It features a large water reservoir that creates steam to warm and sanitize towels. Comes equipped with auto shut-off for safety and indicator lights that tell you when to replenish water. Additionally, the temperature can be adjusted from 90°F to 200°F and holds up to 360 towels.
Dimensions:
Inside DIM: 16"L x 15"W x 39.5"H
Outside DIM: 21.5"L x 19"W x 56"H
FREE SHIPPING!!!